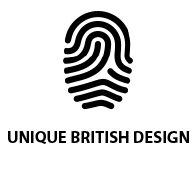 Designed by the family with many influences has enabled us to create a range of iconic toys which can be passed through family generations for years to come.
We have spent many hours on the design from sizing, materials, colours, touch and smell ensuring we capture the key characteristics of each toy.
We have created a unique range of toys stemming from family roots that we are all very proud of.
The unique beauty of European White Oak, Tactile, durable with fantastic wood grain definition we eventually concluded on white Oak as the primary material, which not only oozes quality but will age gracefully over time.
European white Oak (Quercus robur) is native to most of Europe including areas like France, Germany, Finland, Ukraine and Romania. Quercus is the Latin family name for all oaks robur means robust and refers to the strength of this species of wood.
Did you know that Bowthorpe Oak in Manthorpe near Bourne, Lincolnshire, England is perhaps England's oldest oak tree with an estimated age of over 1,000 years. The tree has a girth of 12.30 metres (40 feet 4 inches) – and astounding longevity. This Oak tree can be found on Bowthorpe Park Farm.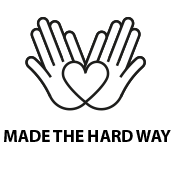 Each toy has been professionally handmade to ensure each element performs and appears to its optimal level. We have carefully handpicked a range of quality materials to withstand the test of time so you, friends and family can enjoy for years to come.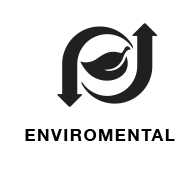 All of our Oak is sourced from sustainable sources ensuring we do are bit for the environment. We do not use any harmful chemicals or materials in any of our products with all materials complying to the European Toy Safety Directive 2009/48/EC.